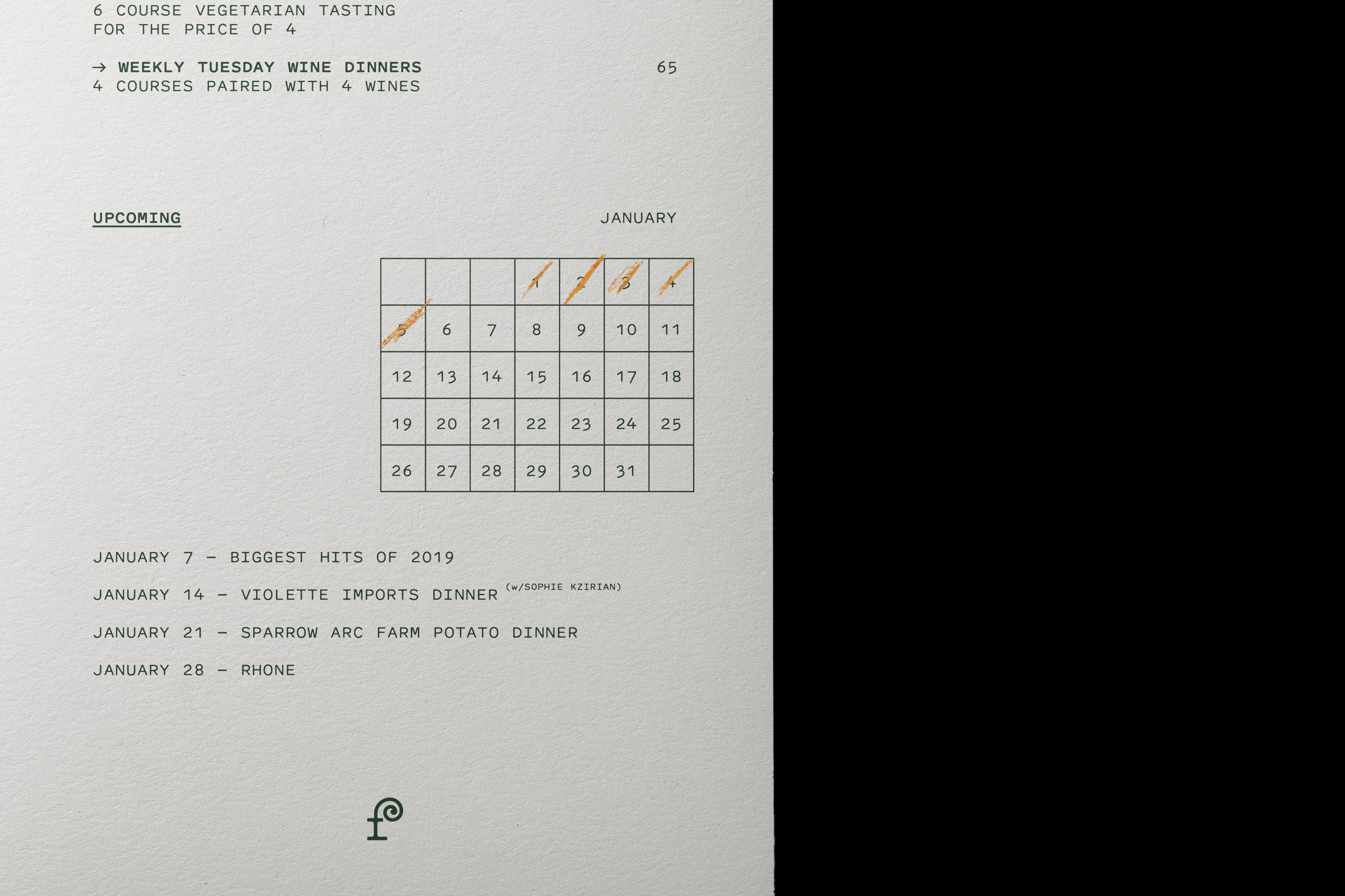 Forage is an unassuming restaurant offering a local, seasonal ingredient-driven menu through parternships with local farmers, fisherman and foragers. Every course is an ode to the beauty found when simple ingredients are prepared in innovative and unexepected ways. The identity follows suit—simple, elevated, with a side of quirk.

Daniel Lopatin
"Uncut
Gems" Original Soundtrack
2019

Commissioned by Warp Records and A24 Films, artwork and layout for Daniel Lopatin's original soundtrack of "Uncut Gems", directed by Josh and Benny Safdie.

Beam Lab
Identity, Strategy
2019

Based at the T.H. Chan School of Public Health at Harvard, Beam Lab focuses on machine learning for medicine. Their aim isn't innovation for innovation's sake, but as a practical way to empower more agile decision making for doctors through machine learning — a way to see beyond treatment. This succinct strategic platform inspired the identity — a simple, memorable mark evoking an iris, a progress ring, radiating light.